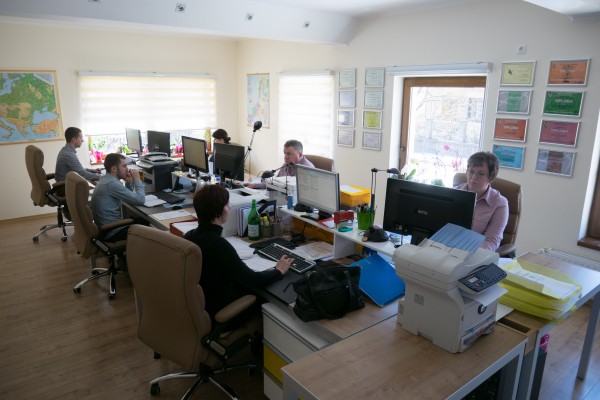 Our long term development plans are equally determined by economical and socio-economical, as well as ecological goals.
For our customers
Do you have shipping problems? Does your current logistical infrastructure cost too much? Your cargo does not arrive on time? We will analyze your logistical problems, identify the errors and offer you a new, optimized solution that better suits your needs.
In addition to a large variety of logistical services for Romania and Europe we provide full service execution of complex intercontinental shipments. 
We transport normal commercial cargos and also take orders for oversized, dangerous or special conditions shipments.
We take orders for:
FTL or LTL transports

Transport by sea or air

Door to door" transport even for intercontinental orders

Transport at controlled temperatures

Express / last minute shipping

Special cargo / oversized cargo shipping

Dangerous goods (ADR) shipping
Every task and problem, may it be a simple or a complex one is quickly analyzed and our clients get a set of viable solutions from which they can choose the one that suits better their vision and their business needs.